Click Here For Info On The New Northwest Autoharp Gathering

-Now no interest Layaway Plans for all d'Aigle Autoharps
-Please click here to for current information
on the new NW Autoharp Gathering
-The Autoharp Quarterly 25th Anniversary Songwriting Contest has begun!
Please click here to view rules, prizes, and how to submit you entry.
-Check out our Boneyard and purchase used parts, cases, bar sets and MORE!
From all of us at d'Aigle Autoharps thank you for helping make us what we are today.
Together we are taking the autoharp where it has never gone before.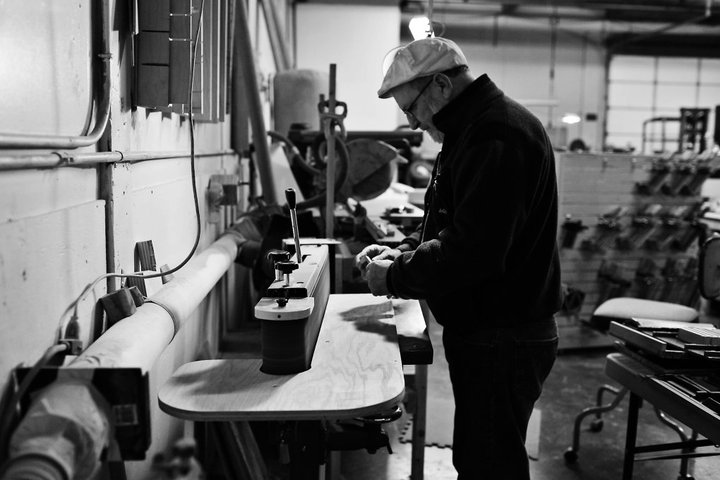 Check out our "Beginner's Package"
You can get a fully set up 'harp and all you need to start playing the day you receive it.
We are offerring the Beginner's Package with either the OS21C Classic or the OS73C Reissue at a special price.

The Evo Bluetstein Sparrow. [Evo Bluestein SparrowHarp]This little autoharp is turning out to be a real asset to the autoharp community.
Because it has a big voice in a small size, lots of folks who struggled with the standard size autoharp are finding new musical pleasures with the Sparrow.
E-mail us for more information daigleharp@gmail.com
Or call   (206)-439-3549 Local
Toll Free 1-800-630-HARP


We accept major credit cards, Visa & Master at the shop, and any major card through the website